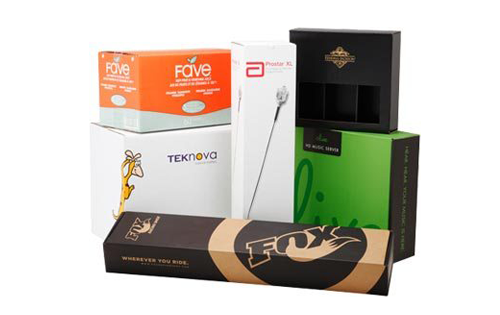 Die Cut Cardboard Boxes - Benefits of Eco-Friendly Packaging
When it comes to packaging, die cut cardboard can be an excellent choice. They can cut large stacks of cardboard in a single pass, reducing your work time by up to 50% and doubling your output in the same amount of time. This type of packaging is also highly durable and uniform, meaning that you can create large batches of boxes in no time at all. The following are some of the benefits of die cut cardboard. Read on for more information.
Die cut cardboard boxes near me also allow you to include corrugated accessories like product windows and openings for retail display hooks. For an extra touch of style, you can also add inserts to the box. The inserts not only make the box look more finished, but they also make it easier to assemble products inside. This makes the overall packaging process faster and more efficient. However, the main advantage of die cut boxes is their eco-friendliness.
Customized packaging is a great way to communicate a brand's narrative and experience. By die cutting your cardboard, you can save time and money by reducing the need for expensive, labor-intensive packaging materials. It's also more efficient than traditional methods, which means that you'll get the exact packaging you want faster and more cost-effectively. If you're ready to get started, consider using a die-cutting service, such as Bespoke Packaging.
Customer Service Information
If you are looking for the printing of custom boxes for your business or personal use and want some unique shapes and custom made boxes then, the boxes printed by us are made right for you.
92% Of Our Customers Generate Their Instant Custom Printing
Quotation By Free Quotation Engine!